My Koa uke fell from its wall hanger, landed down on its endpin jack and got six fractures in its back and sides. The end block was split as well. So I had to take the thing apart and do some gluing. All the splits seem to have settled nicely. This felt like a good opportunity to experiment with finishing. So I stripped the box of the shellac finish and sanded down to wood. This time I'm putting on nitrocellulose finish (easy way- in a spray can), to see if it's doable at home, and how it turns out.
Toasting off the bridge. 5 to 10 minutes under the halogen spotlight eases the glue seam
So I needed to improvise a spraying booth to control the dust and spreading lacquer all over my shop. My Go-bar deck seemed like a fitting solution. Plastic walls around and a hole in the roof to hang the guitar body to be sprayed. A few not so goo quality cell pics to demonstrate this.
Very improvised, mobile but able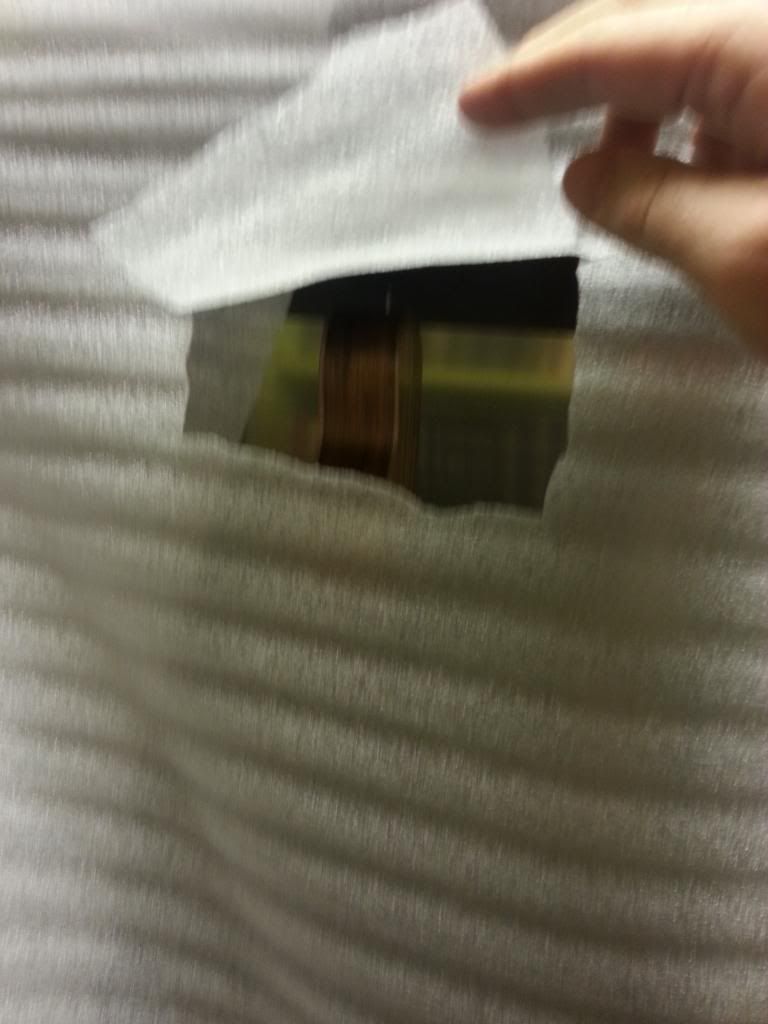 You need a window to see where the lacquer is going
And this is what it looks like inside
Oh, and a pic of the amazing set of slot-head 3-on plate Waverly tuners with snakewood knobs I got for my next build underway, a 13 fret modeled after SCGC H13. At least tunerwise the guitar's gonna be phenomenal!